Latest Posts
Wasted Years Restored Dec 06, 2021
Death of a Mother Nov 19, 2021
Lanier Theological Library Lectures Oct 20, 2021
Mark 15:39, Insulting or Revering? Nov 09, 2020
---
Week of February 5, 2023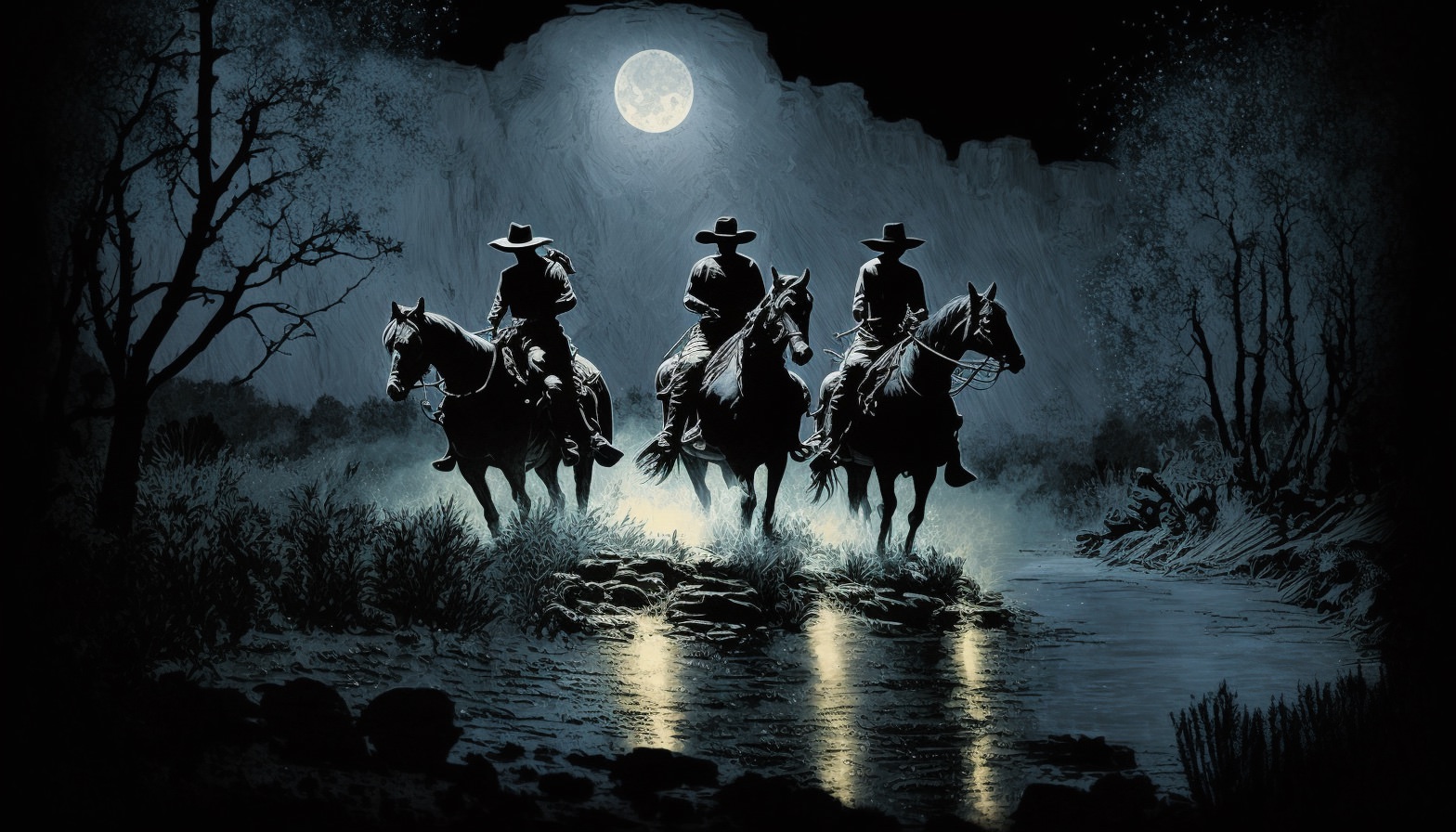 Interesting finds this week:
Very interesting up-to-date timeline of crypto fraud news: web3isgroinggreat.com
The missing semester of your CS Education (security section worth a visit): https://missing.csail.mit.edu
---
Week of January 29, 2023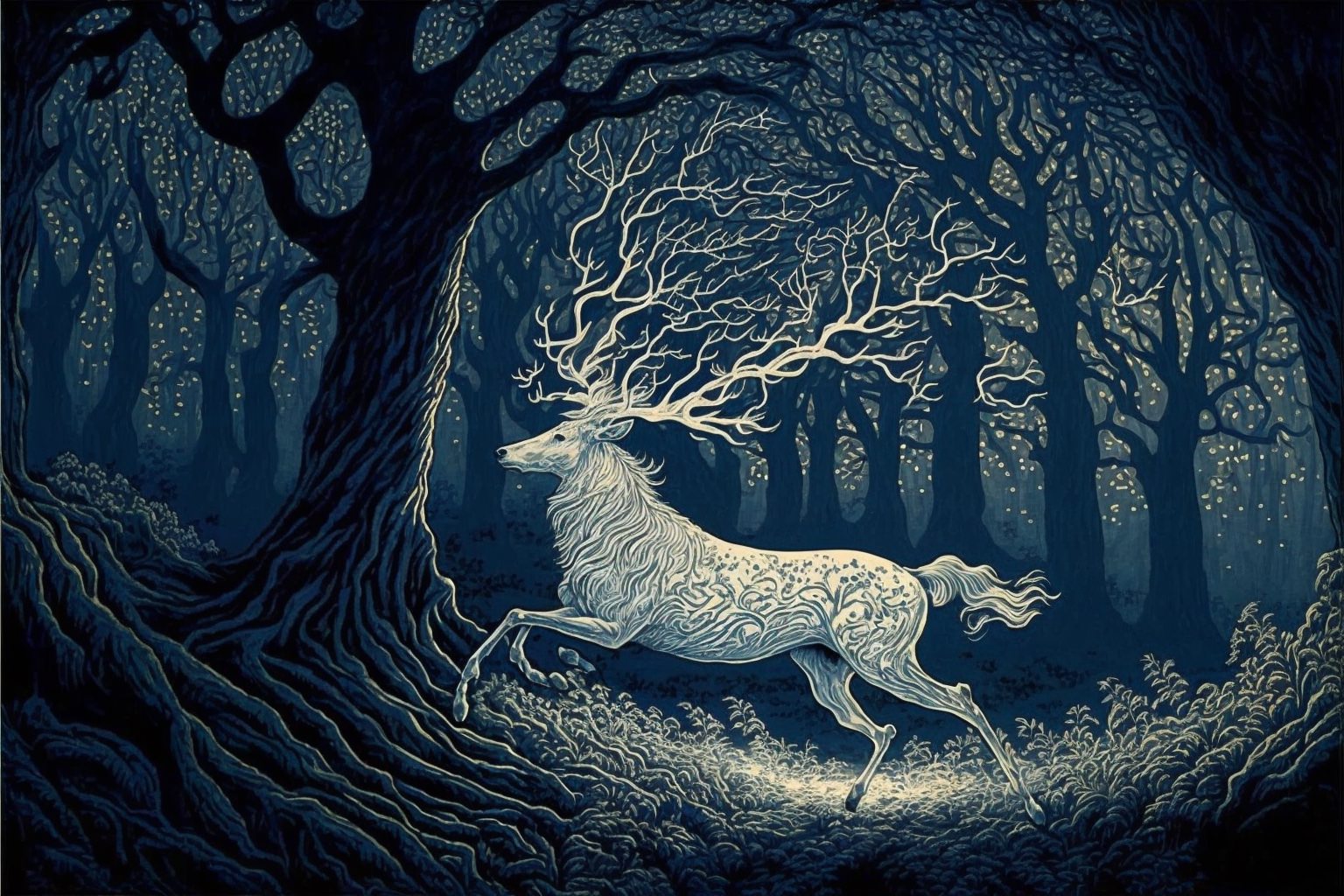 ---
Weekly Updates
Week of February 5, 2023 Feb 05, 2023
Week of January 29, 2023 Jan 29, 2023
Week of January 22, 2023 Jan 22, 2023
Week of November 20, 2022 Nov 20, 2022
Week of December 5, 2021 Dec 05, 2021
Week of November 28, 2021 Nov 28, 2021
Week of November 21, 2021 Nov 21, 2021
Week of November 14, 2021 Nov 14, 2021
Week of November 7, 2021 Nov 07, 2021
Week of October 31, 2021 Oct 31, 2021
Week of October 24, 2021 Oct 24, 2021
Week of October 17, 2021 Oct 17, 2021
Dec 06, 2021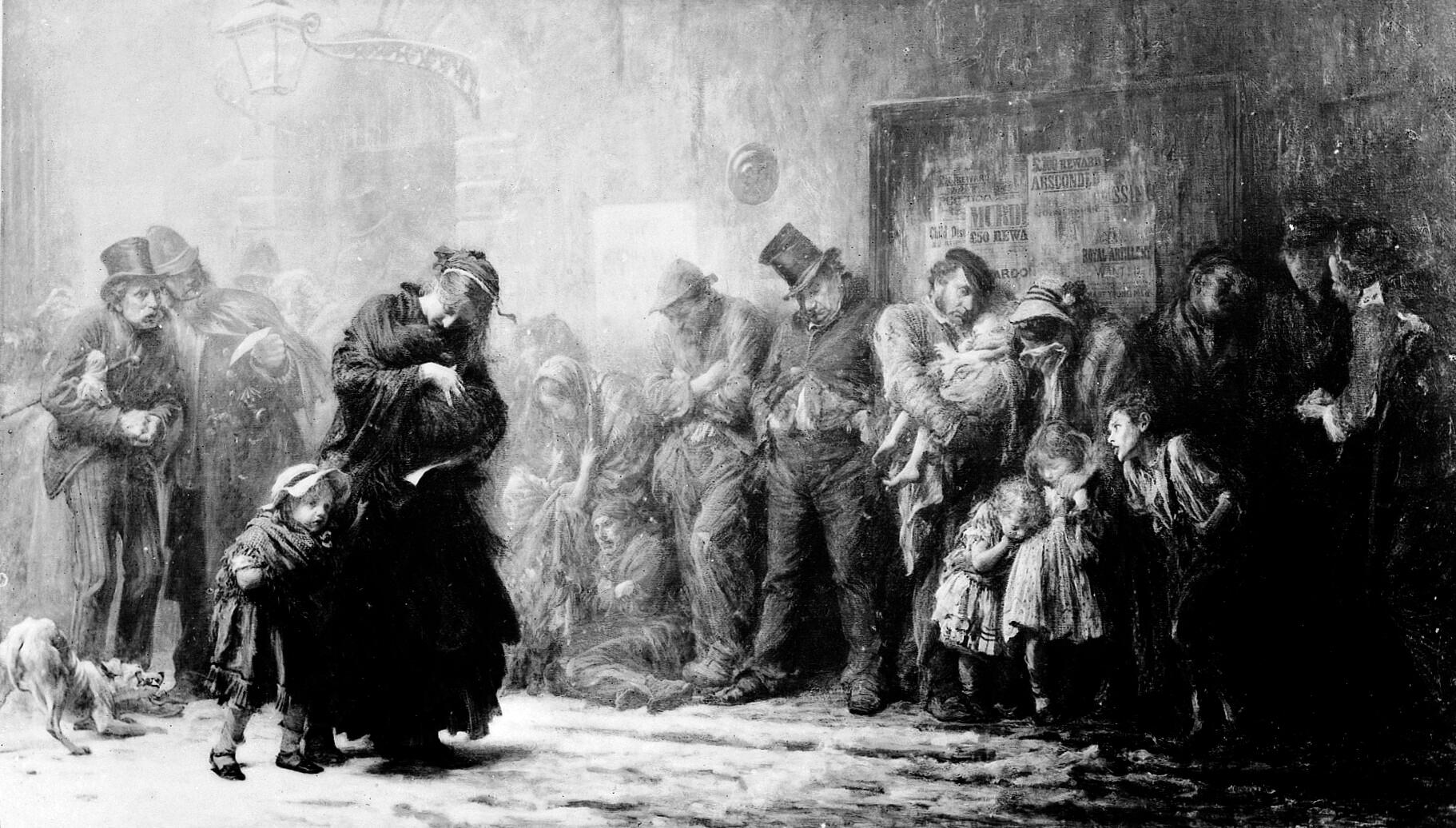 Are you familiar with the song "Bring Christ Your Broken Life?" The words of its first verse go like this:
Bring Christ your broken life
So marred by sin.
He will create anew,
Make whole again.

But, what are we to make of the following stanza?
Your empty wasted years
He will restore,
And your iniquities
Remember no more.

---
Nov 19, 2021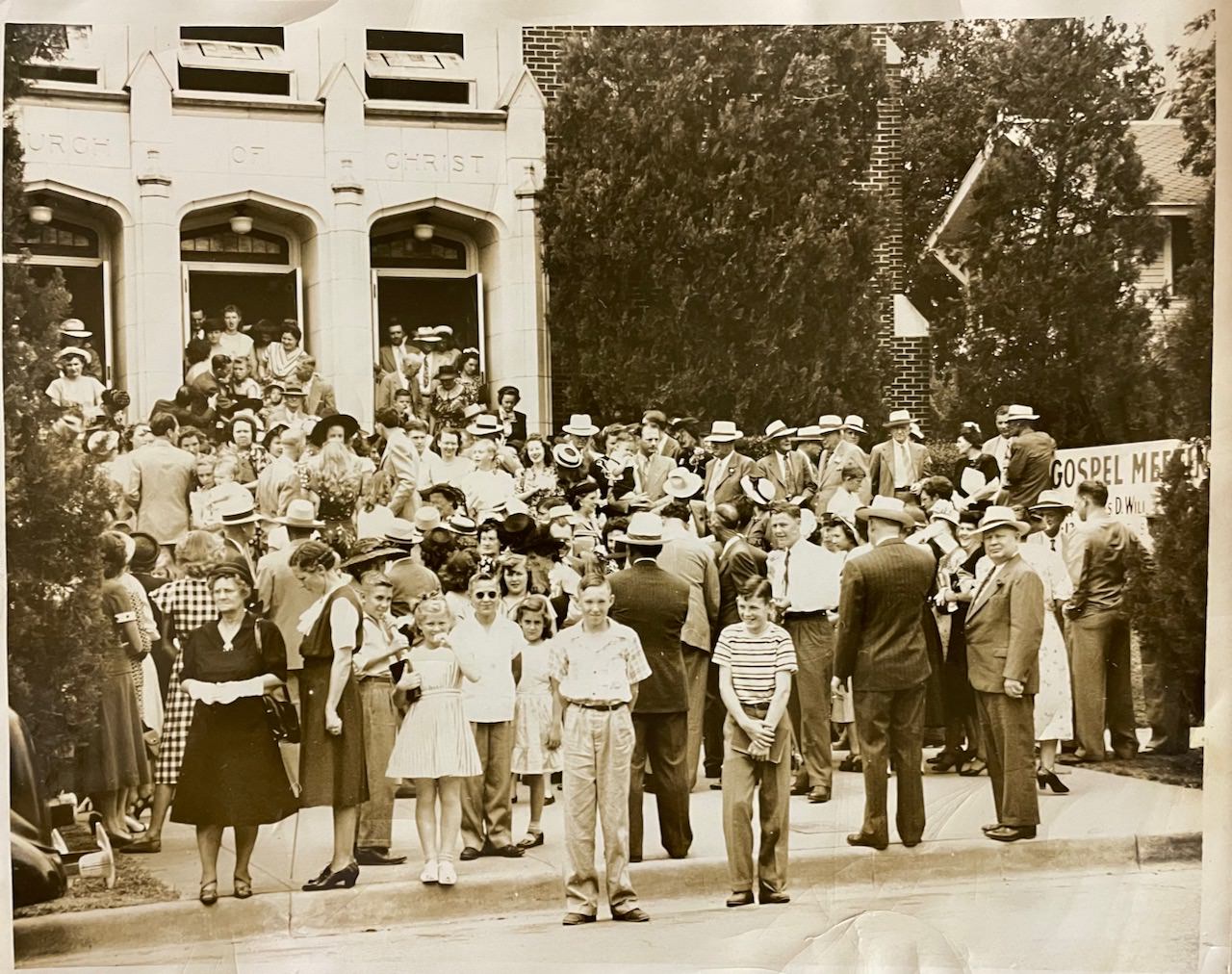 A mother has died in Central Texas. She was 151 years old.
---
Oct 20, 2021
This past weekend we were able to attend another special event at the Lanier Theological Library in Houston while our son and daughter-in-law were home for a visit. The speaker, John Warwick Montgomery, opened a new apologetics lecture series that they intend to carry on for the next few years.
---
Nov 09, 2020
When the centurion who observes Jesus die says, "Truly this man was the Son of God!" (Mark 15:39 NAS95) we have a statement which can lead to some interesting questions for an inquiring reader. One such important question is whether or not it is meant to be understood as having been spoken in an ironical/mocking way, or in a complementary/reverential way.
---