Oct 20, 2021
This past weekend we were able to attend another special event at the Lanier Theological Library in Houston while our son and daughter-in-law were home for a visit. The speaker, John Warwick Montgomery, opened a new apologetics lecture series that they intend to carry on for the next few years.
---
Nov 09, 2020
When the centurion who observes Jesus die says, "Truly this man was the Son of God!" (Mark 15:39 NAS95) we have a statement which can lead to some interesting questions for an inquiring reader. One such important question is whether or not it is meant to be understood as having been spoken in an ironical/mocking way, or in a complementary/reverential way.
---
Week of October 17, 2021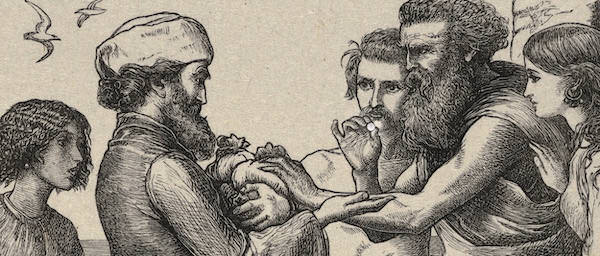 This week I finally launched my podcast, a project I have been working on for over a year. I hope you enjoy it.
---
Back in business with orchestra, and looking forward to the region conert in December