Nov 19, 2021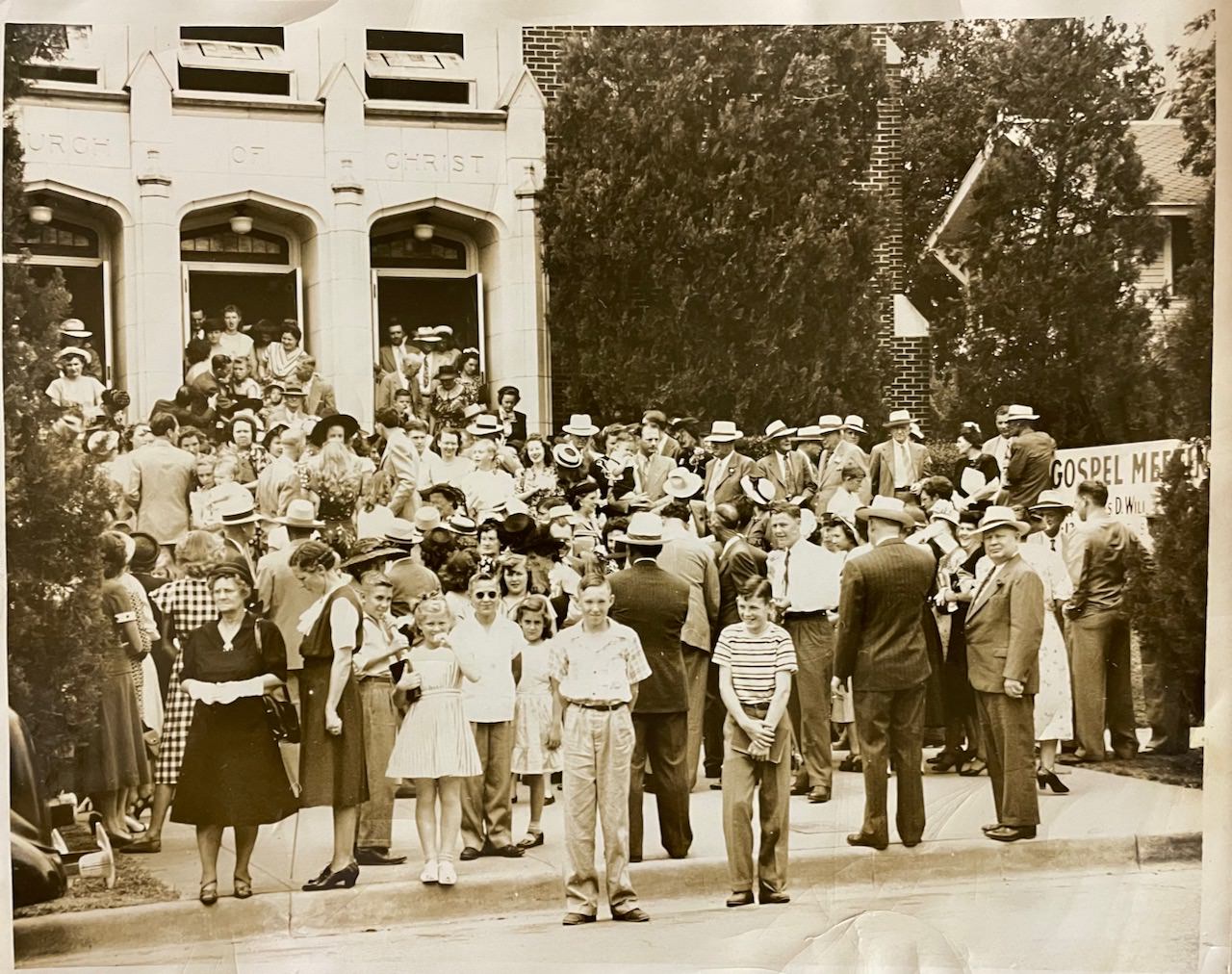 A mother has died in Central Texas. She was 151 years old.
---
Oct 20, 2021
This past weekend we were able to attend another special event at the Lanier Theological Library in Houston while our son and daughter-in-law were home for a visit. The speaker, John Warwick Montgomery, opened a new apologetics lecture series that they intend to carry on for the next few years.
---
Nov 09, 2020
When the centurion who observes Jesus die says, "Truly this man was the Son of God!" (Mark 15:39 NAS95) we have a statement which can lead to some interesting questions for an inquiring reader. One such important question is whether or not it is meant to be understood as having been spoken in an ironical/mocking way, or in a complementary/reverential way.
---
Week of November 28, 2021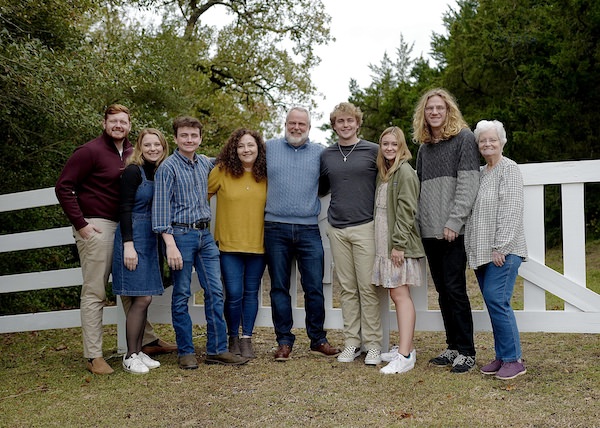 We had a great Thanksgiving, seeing family and spending time together. This was our first year with a married child in the mix, and it was great. We were finally all together on Sunday, and took a family photo after church in the morning, and before half the people in the picture had to head back to Lubbock.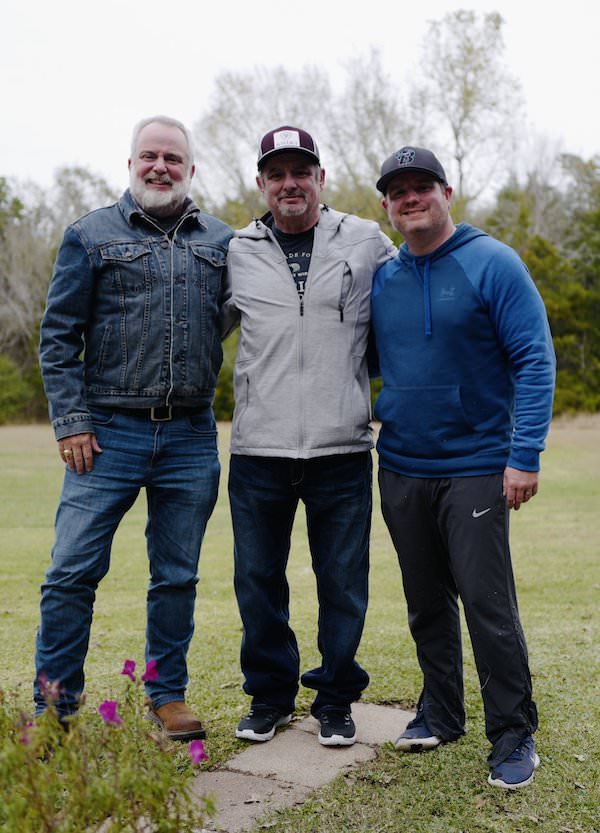 It was also a great Thanksgiving with my siblings.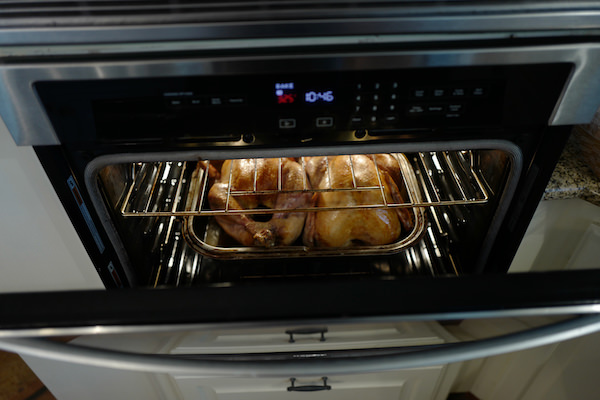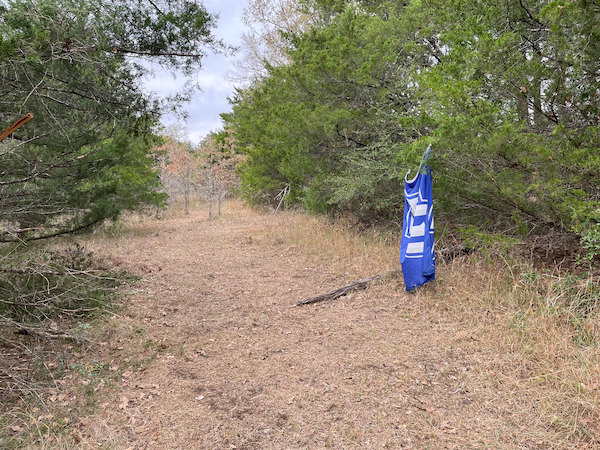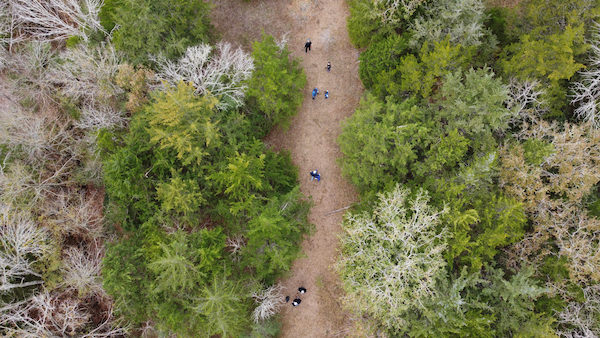 Lots of good eating, and the cousins had a blow out air soft war with some capture the flag for four hours on Friday.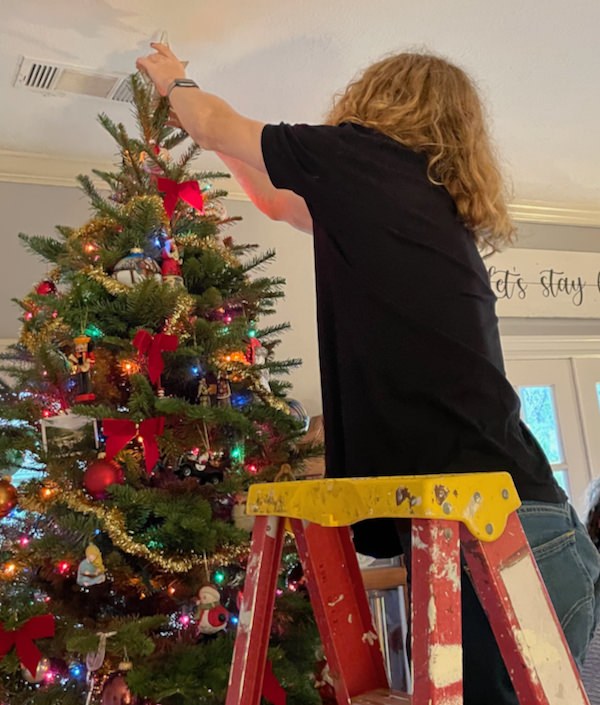 We topped everything off by putting up the tree on Saturday.
---
Week of November 21, 2021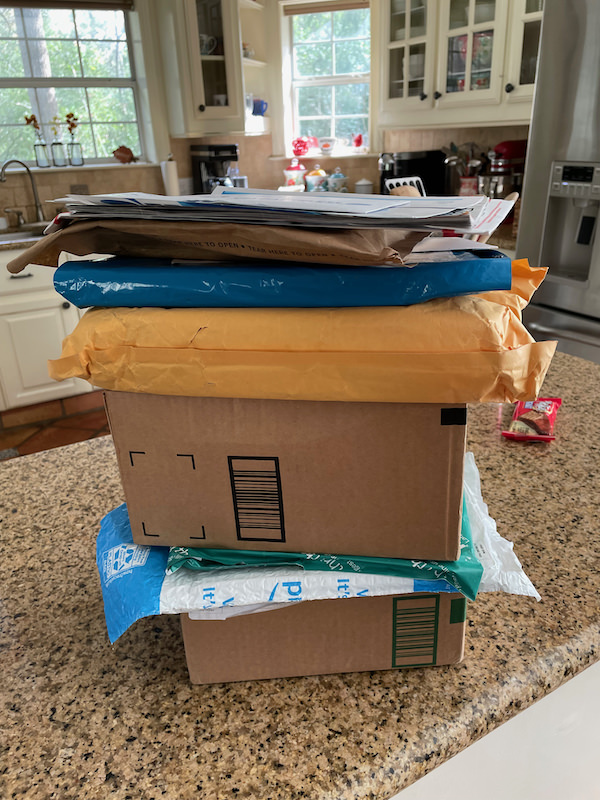 'Tis the season for book deliveries as I continue to work on building up a useful library.
---