Lanier Theological Library Lectures
Oct 20, 2021
This past weekend we were able to attend another special event at the Lanier Theological Library in Houston while our son and daughter-in-law were home for a visit. The speaker, John Warwick Montgomery, opened a new apologetics lecture series that they intend to carry on for the next few years.
The Lanier Theological Library in Houston, TX recently celebrated its tenth anniversary. I was fortunate enough to have discovered this resource a few years back by accident through a YouTube recording of a lecture talk given by Peter Williams (Tyndale House, Cambridge). The Lanier Library is stocked with over 100,000 volumes, and is a world-class theological research library. The publicly available library is staffed with some great individuals. As if this wasn't enough, the grounds and facilities are absolutely gorgeous – providing a superb environment for an inspiring time of study.
The library hosts a handful of free public lectures each year by leading experts in the Biblical texts, theology, archaeology, church history, and apologetics. Some of the lectures that we have been able to attend in person have featured N. T. Wright, John Warwick Montgomery, Yosef Garfinkel, Bruce Hindmarsh, and Andrew McIntosh. Each of these events has proven to be a worthwhile endeavor. The lectures are generally followed by a book-signing and a chance to interact with the other attendees while enjoying the provided hors d'oeuvres.
If you live in the greater Houston area, don't miss an opportunity to take advantage of this great resource.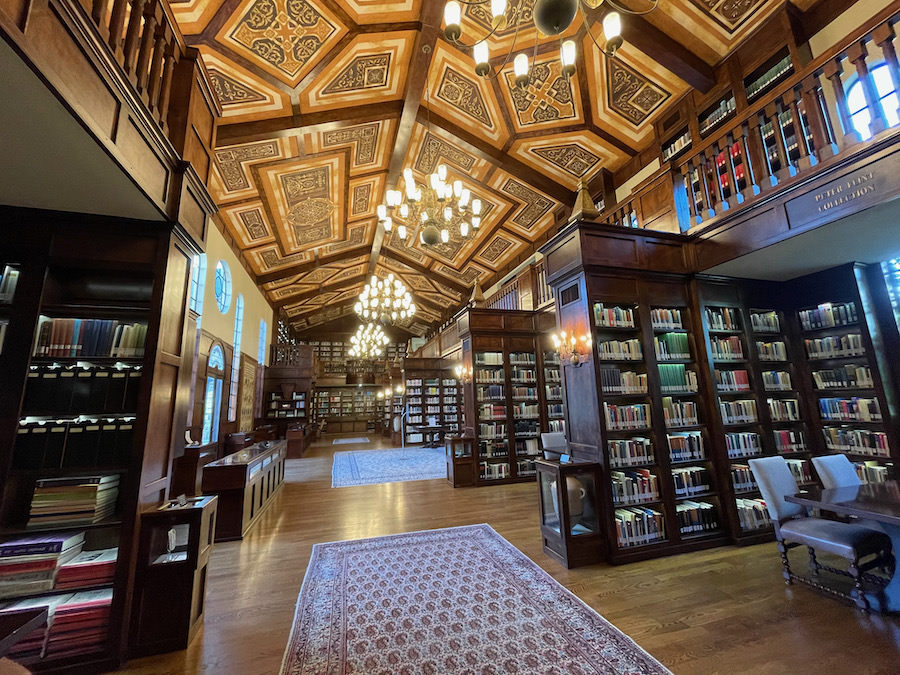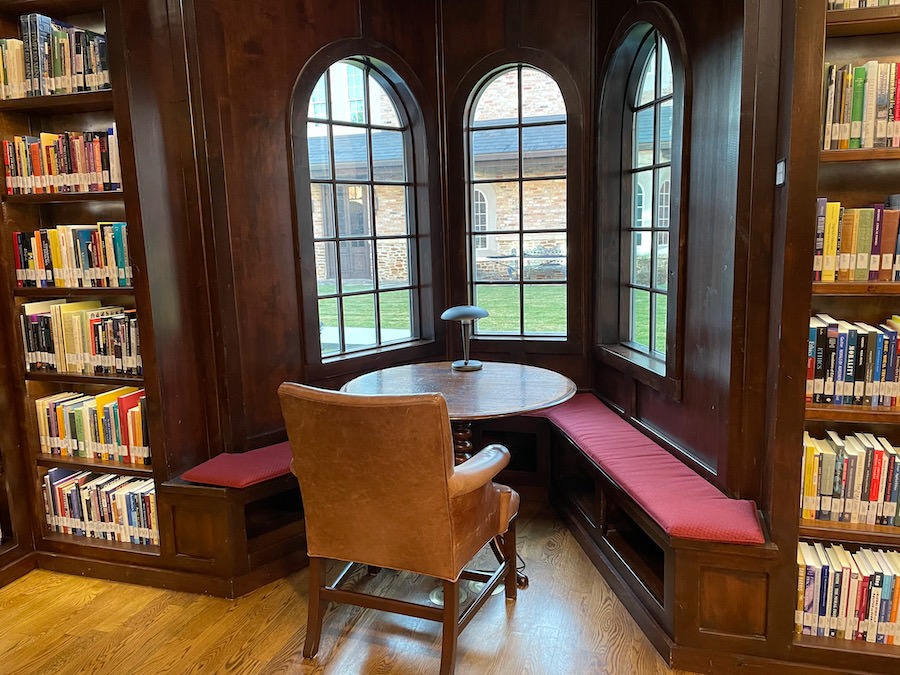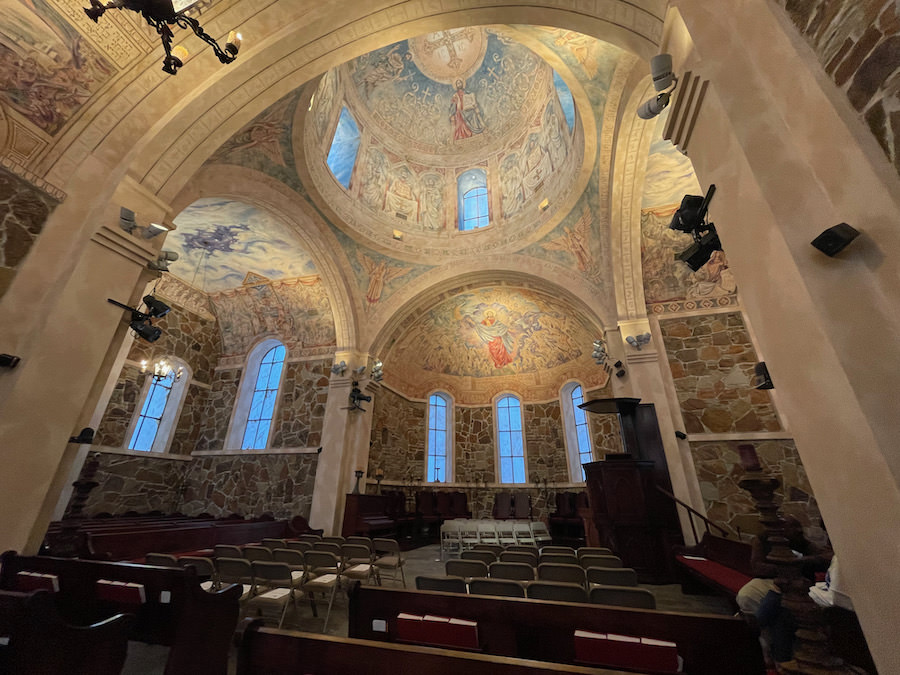 Latest Posts
Wasted Years Restored
Dec 06, 2021
Death of a Mother
Nov 19, 2021
Lanier Theological Library Lectures
Oct 20, 2021
Mark 15:39, Insulting or Revering?
Nov 09, 2020
---
Weekly Updates
Week of February 19, 2023 Feb 19, 2023
Week of February 12, 2023 Feb 12, 2023
Week of February 5, 2023 Feb 05, 2023
Week of January 29, 2023 Jan 29, 2023
Week of January 22, 2023 Jan 22, 2023
Week of November 20, 2022 Nov 20, 2022
Week of December 5, 2021 Dec 05, 2021
Week of November 28, 2021 Nov 28, 2021
Week of November 21, 2021 Nov 21, 2021
Week of November 14, 2021 Nov 14, 2021
Week of November 7, 2021 Nov 07, 2021
Week of October 31, 2021 Oct 31, 2021
Week of October 24, 2021 Oct 24, 2021
Week of October 17, 2021 Oct 17, 2021